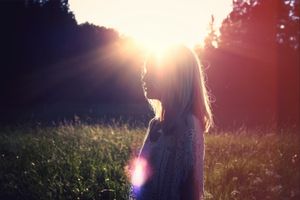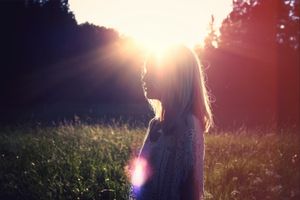 We believe learning should
be
stress-free and easy
Are you feeling frustrated

?
Not moving forward?
Or yearning to make a start?
IT'S TIME TO MAKE REAL PROGRESS ON THE 'UKULELE.
TO BE SHOWN HOW TO PLAY THE RIGHT WAY,
TO BE SUPPORTED ON YOUR 'UKULELE JOURNEY, 
TO PLAY WITH EASE AND CONFIDENCE...
BECAUSE YOU DESERVE THE JOY THAT MAKING MUSIC BRINGS.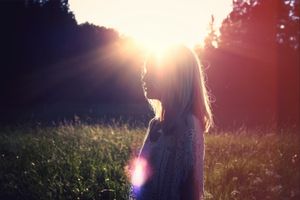 At Aiyana 'Ukulele,
we empower and connect women to the joy of learning and making music
The Complete 'Ukulele
Startup Course for Women
Online Learning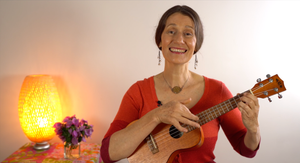 Want to start a magical musical journey?
Love to get over the strumming hurdle with ease?
Supported by an experienced teacher and community of 'ukulele-loving women?...
So you can play your favourite songs, & even join in with friends or your local 'ukulele group?